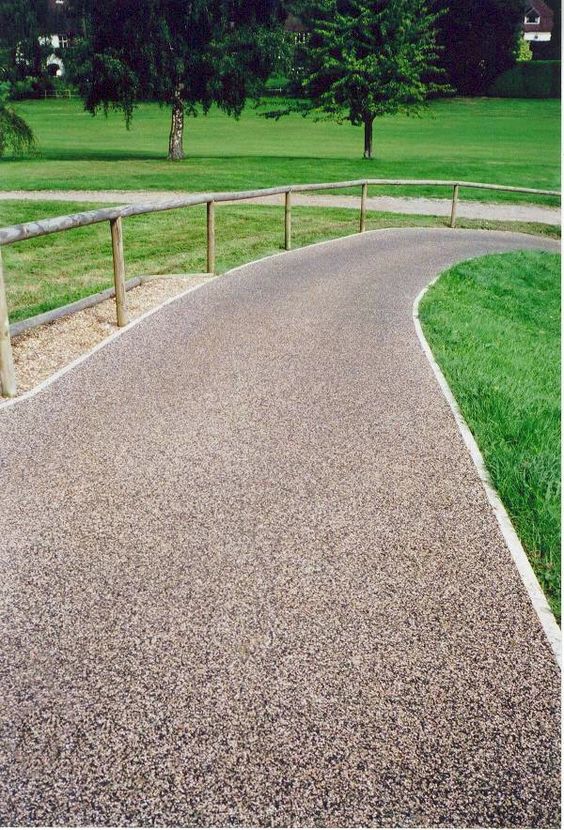 Rubber sidewalks are far from being a novelty. Furthermore, since their development, they have proved to be convenient, durable, and pleasant to look at. It is also quite valuable that rubber sidewalks are an environmentally friendly solution that does not harm nature or the people around as concrete sidewalks do.
One of the reasons that allows us to call this solution environmentally effective is that rubber sidewalks are made from recycled rubber tires and recycled crumb rubber. To be more specific, they are made from recycled tires, which solves the problem of their utilization. You can imagine how much litter it actually produces, so tackling this issue is a valuable advantage that attracts a lot of attention from those who are concerned about the planet. This type of recycling also influences the price of sidewalk installation as the materials are not as expensive. Therefore, you get a much better solution for a much lower price.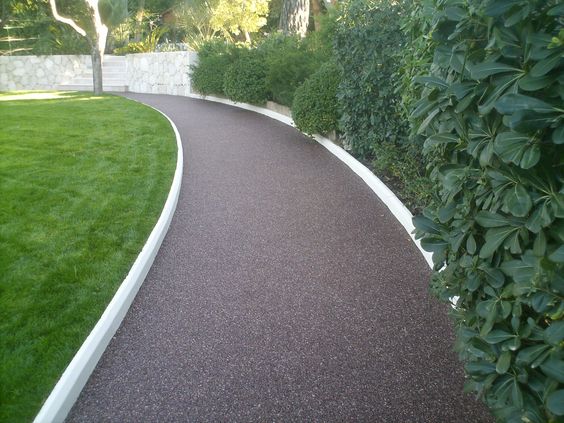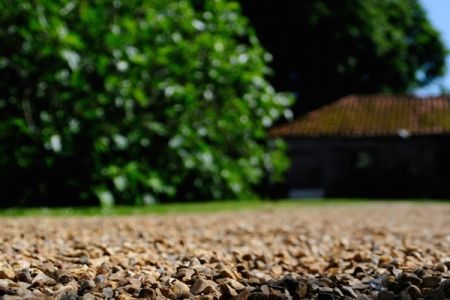 Nowadays, rubber sidewalk is used in all kinds of places where safety is a priority because they are not slippery, do not have cracks, and do not include any toxic components. Therefore, a rubber sidewalk is often a replacement for wracked concrete sidewalks. It is an excellent choice for any urban or residential area, preformed pavers, places close to health institutions or schools, parks, and recreational zones.
Generally speaking, there is no place that would not benefit from applying rubber sidewalks as an ecologically sustainable solution. Most new areas are designed by people that care about what the site looks like and use this state-of-the-art approach. Obviously, we all want to avoid creating hazardous places that can increase the number of injuries.
First of all, a rubber sidewalk is cost-effective as it creates a possibility for cities to omit paying and wasting time for constant renovations that usual sidewalks require. Second of all, rubber is great from the perspective of public safety concerns and comfortable for pedestrians because it is always smooth and not slippery, so one does not have to look down when they are walking. Third, a rubber sidewalk is a great green initiative supported by all people that care about the environment as they significantly reduce root heave. Using recycled materials helps solve two problems at once: tire utilization and overproduction. Lastly, it looks much better than any alternative.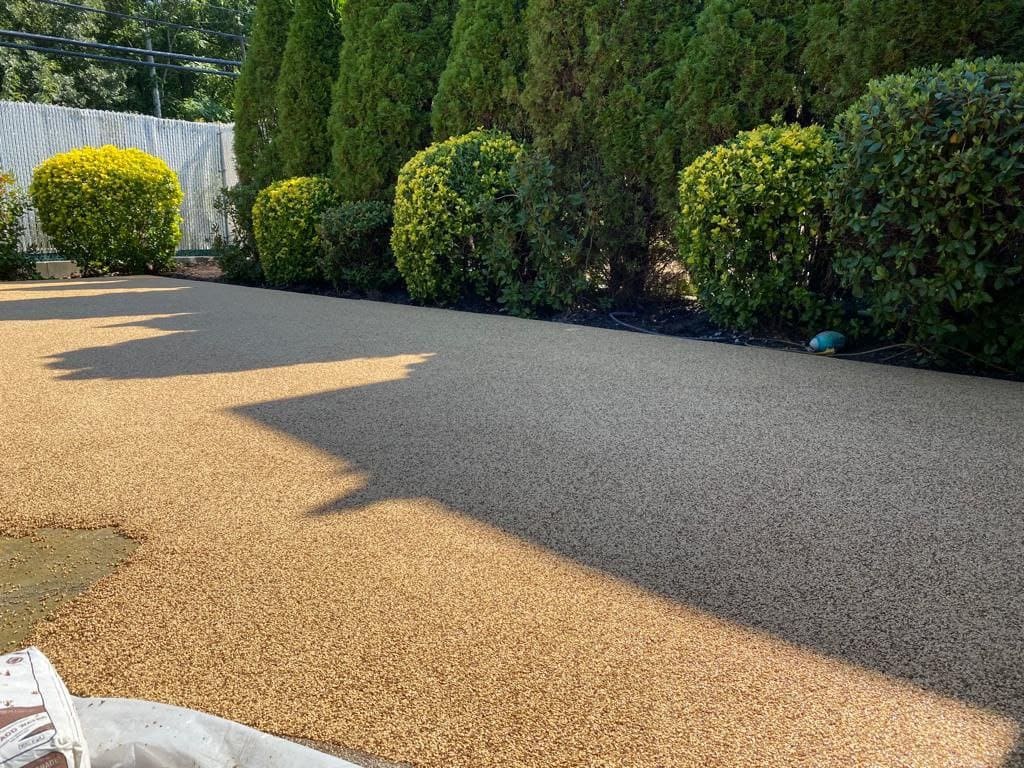 Additional services we provide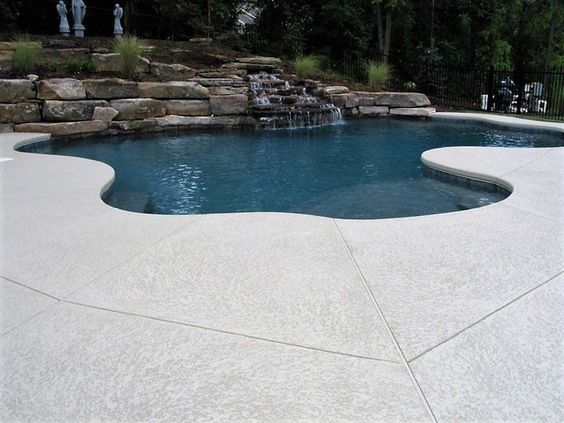 A pool is a fabulous addition to any property. It's a place to relax, exercise, and spend time with friends and family.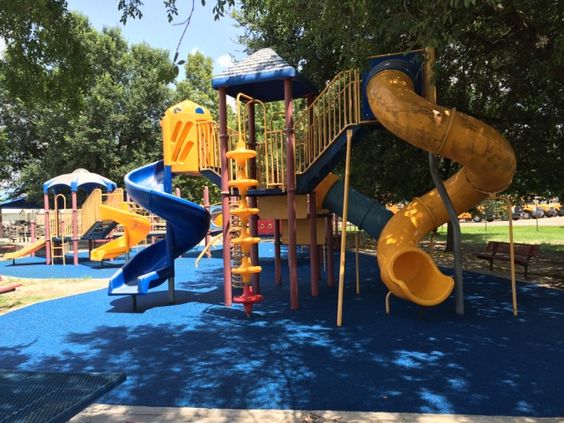 Safety should be the top priority when designing playgrounds.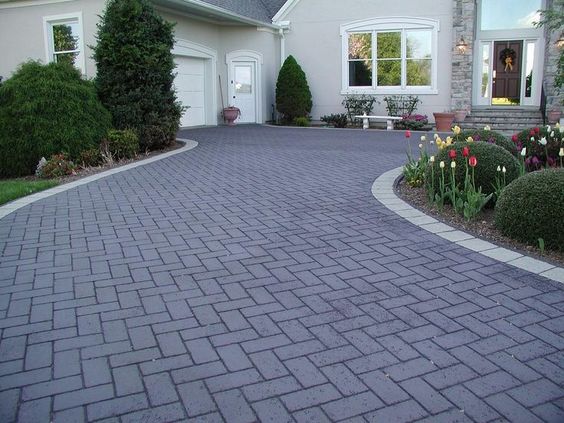 When it comes to building or renovating your current driveway, most people opt for asphalt as a driveway material.
Don't Know What To Start With?
Get A Solutions For All Services
4160 E 2nd Street 1065 Casper, WY 82609