Rubber Surfacing For Pool Decks
If you are looking for some enhancement of a pool, you have definitely reached the right address! SafeStep is here to provide you with the best option of rubber surfacing for pool decks.
SafeStep → Rubber Surfacing For Pool Decks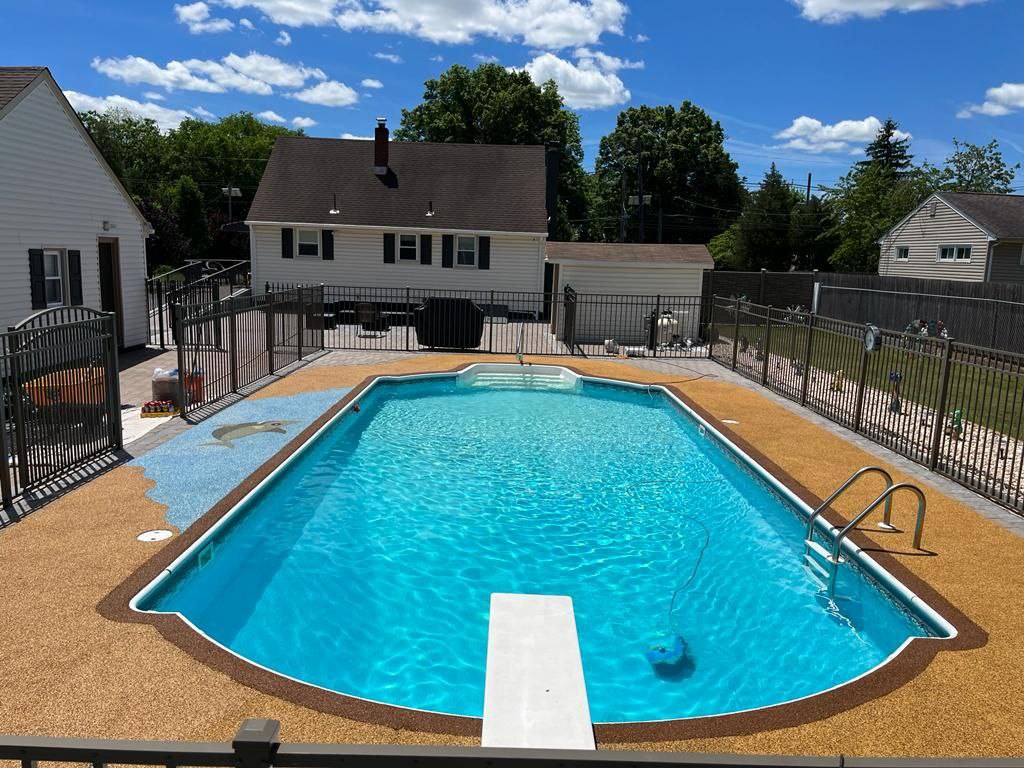 When choosing rubber pool deck coating, you do not only get a safety surface to walk on. Our rubber surfacing is 100% green. We use recycled rubber that is durable and of high quality.
Benefits of rubber pool deck coating
There are a number of benefits of rubber pool paving. We are going to outline the essential benefits of rubberized pool deck coating: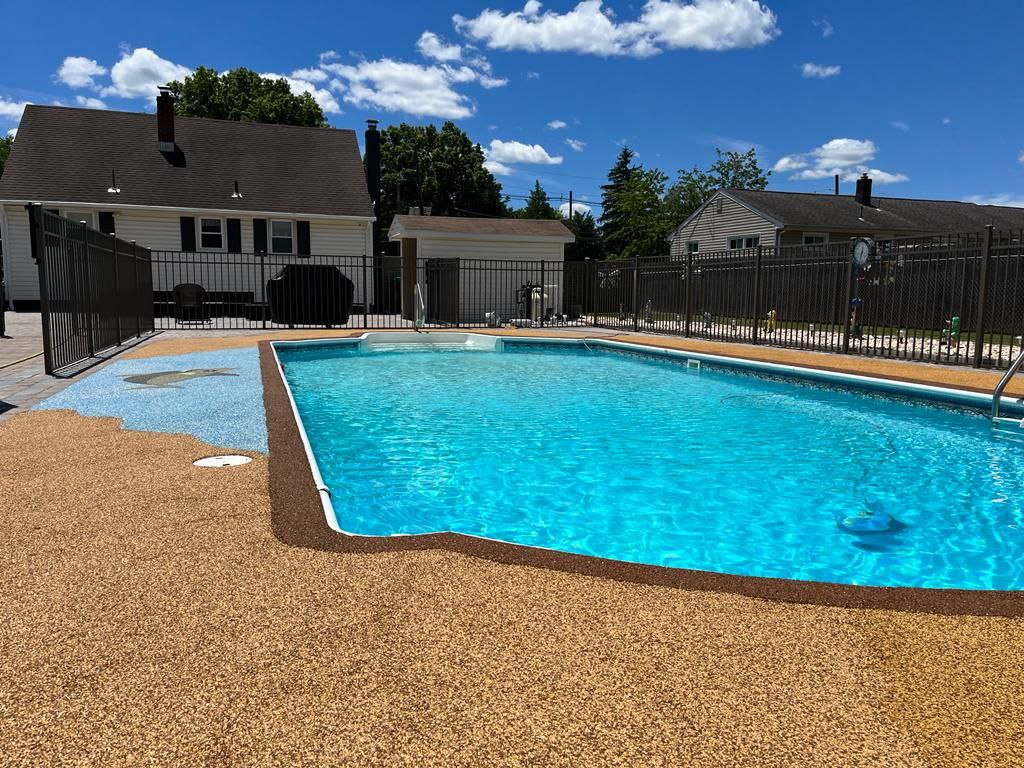 With SafeStep, your pool looks brand-new and crystally clean. A rubber pool deck is suitable to cover
asphalt

concrete 

tiles (with a seamless finish)
This flooring is good for covering any cracks in an existing surface or design and creating an utterly state-of-the-art pool.
The pool decks with rubber surfacing remain slip-resistant, flexible, durable, and beautiful for a long time. Your family may keep on enjoying all its benefits. The risk of getting injured also decreases. Moreover, with such a deck flooring, your pool will be a buzzword when it comes to parties!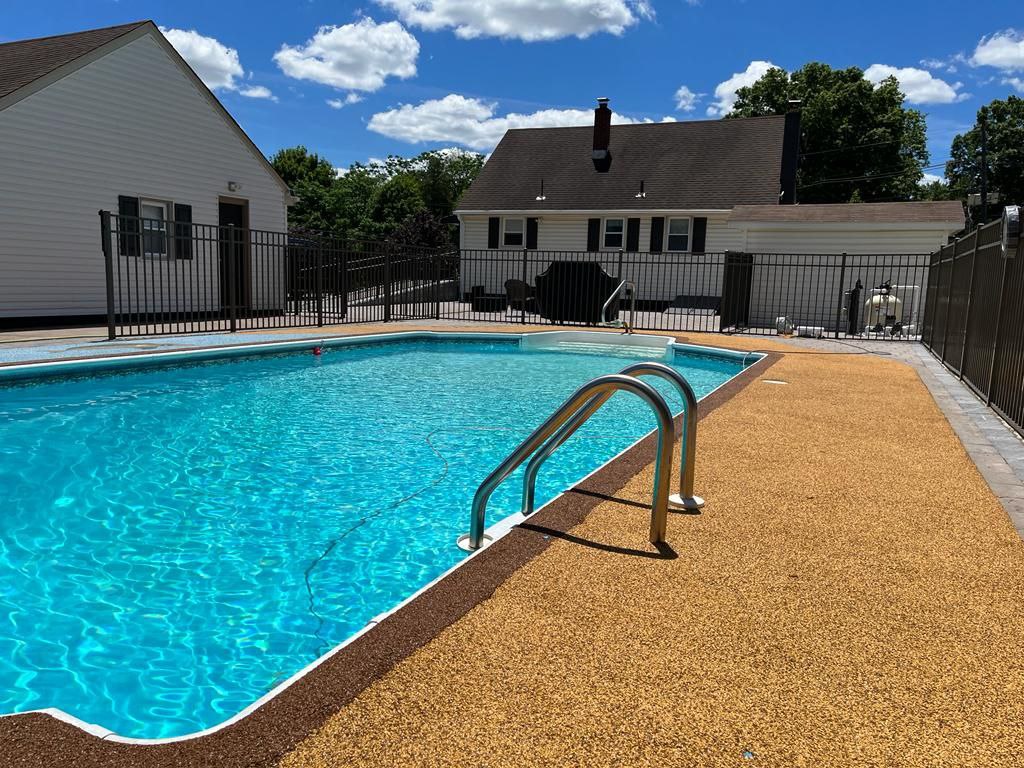 Don't Know What To Start With?
Get A Solutions For All Services
4160 E 2nd Street 1065
Casper, WY 82609