Rubber Surfacing For Pool Decks
If you are looking for some enhancement of a pool, you have definitely reached the right address! SafeStep is here to provide you with the best option of rubber surfacing for pool decks.
SafeStep → Rubber Surfacing For Pool Decks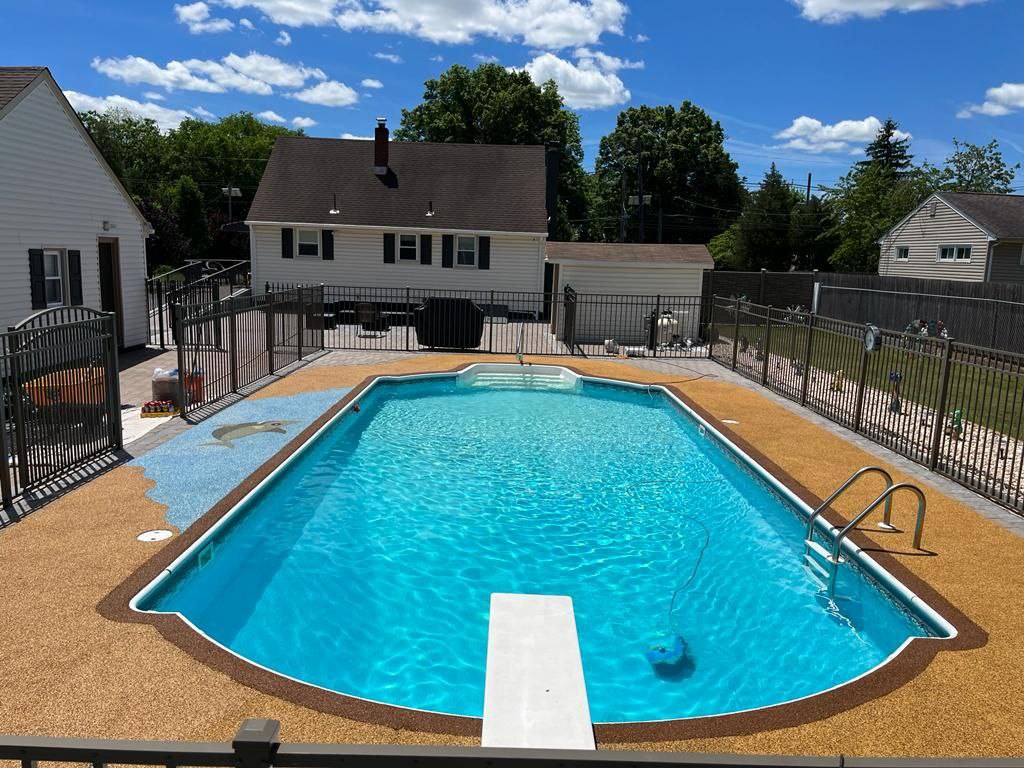 When choosing rubber pool deck coating, you do not only get a safety surface to walk on. Our rubber surfacing is 100% green. We use recycled rubber that is durable and of high quality.
Benefits of rubber pool deck coating
There are a number of benefits of rubber pool paving. We are going to outline the essential benefits of rubberized pool deck coating: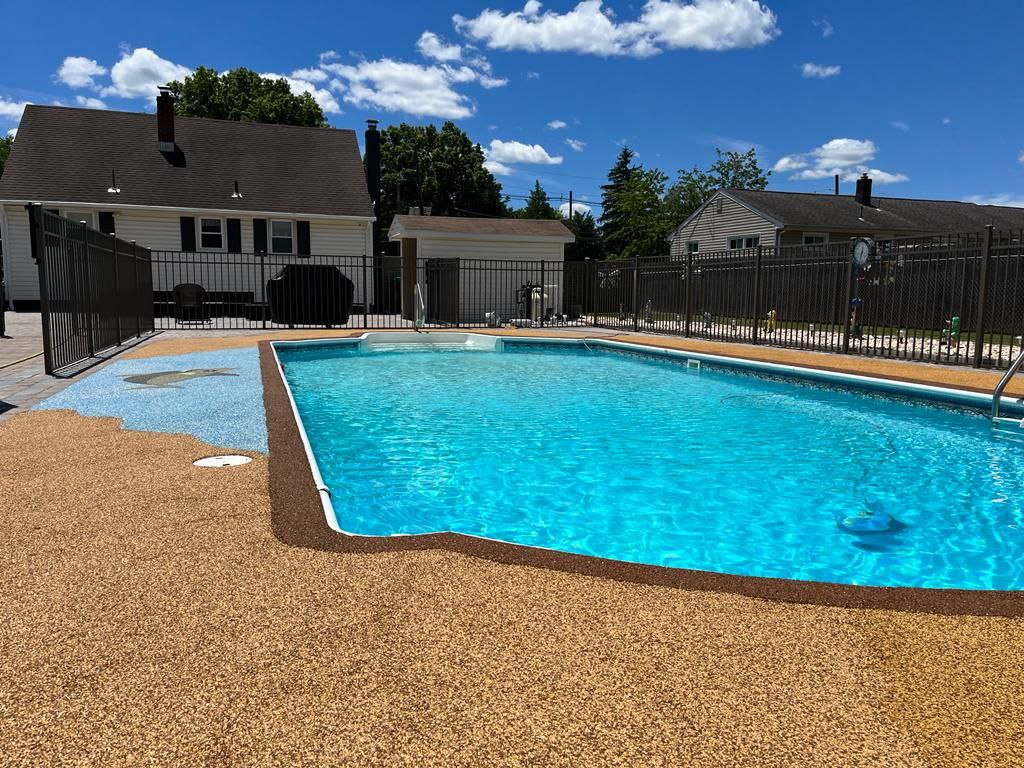 With SafeStep, your pool looks brand-new and crystally clean. A rubber pool deck is suitable to cover
asphalt

concrete 

tiles (with a seamless finish)
This flooring is good for covering any cracks in an existing surface or design and creating an utterly state-of-the-art pool.
Generally speaking, rubber flooring has emerged as a game-changer in the rubber surfacing industry.  It can transform concrete, asphalt, and tiles into non-slip pool decks with a seamless finish. 
SafeStep rubber safety surfacing can make a big difference for any residential pool, water park, or any other aquatic facility, as it provides plenty of benefits. Let's discover the main of them.
Rubber pool surfacing is ideal for any existing flooring and is suitable for a wide range of applications, from backyard pools to expansive water parks. It encapsulates the original surface and eliminates unevenness. This rubber pool deck flooring is also good for covering any cracks in an existing surface or design and creating an utterly state-of-the-art pool. It is also able to create a unified and seamless finish. 
When it comes to rubber pool deck surfacing, the main priority is slip resistance. Our flooring ensures a significant decrease in the risk of accidents and enhances the safety of swimmers as it is super skid resistant. Even when everything is completely wet, you may have peace of mind that this surface is safe and non-slippery.
Apart from the functional benefits of rubber pool decks for covering concrete, asphalt, and tiles, it provides a range of possibilities for the overall appearance. Unlike other surfaces like wood or brick, rubber flooring creates a modern and contemporary look to complement the whole atmosphere of water parks and recreational areas. With our SafeStep rubber pool decks, you can effortlessly bring any design vision to life.
When it comes to investing in a rubber pool deck, you should remember that you get not only immediate benefits but also a long-term warranty. The pool decks with rubber surfacing remain slip-resistant, flexible, durable, and beautiful for a long time. It is also due to their advanced technology and premium materials. SafeStep pool decks are created to withstand the harshest environmental conditions and maintain their appearance for years. Even with constant exposure to sunlight, pool chemicals, or heavy foot traffic, SafeStep rubber pool decks remain resilient and beautiful.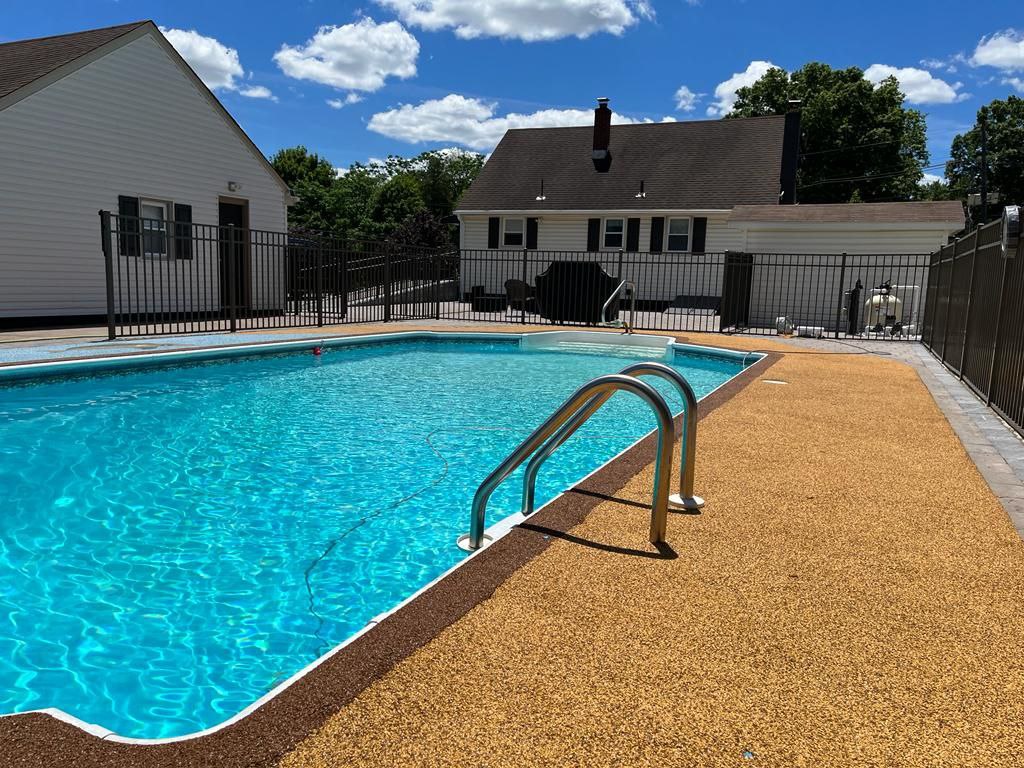 SafeStep takes pride in being committed to quality and satisfied customers. That is why our warranty demonstrates that you can be confident and secure in the durability and performance of our rubber pool decking. Of course, you need to consider the maintenance. However, by maintaining their pristine condition over time, these pool decks require minimal maintenance. It saves pool owners time and money. 
Your family may keep on enjoying all its benefits that will stand the test of time. The risk of getting injured also decreases. Moreover, with such deck flooring, your pool will be a buzzword when it comes to parties! With such long-lasting durability and aesthetic appeal, SafeStep rubber pool decks are a reliable investment that will provide years of enjoyment and safety for you, your family, and your guests.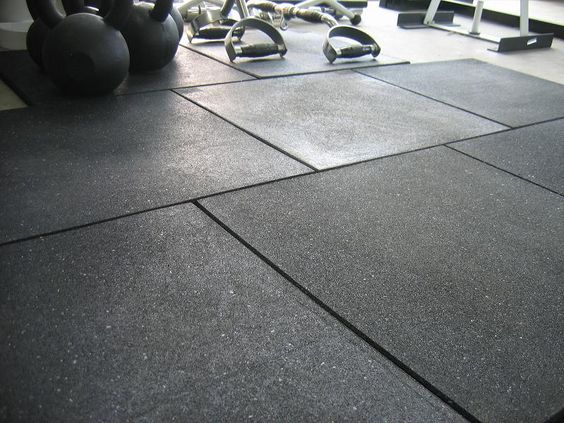 Every person who wants to keep fit sooner or later gets tired of spending a lot of time getting to the gym and then getting back home.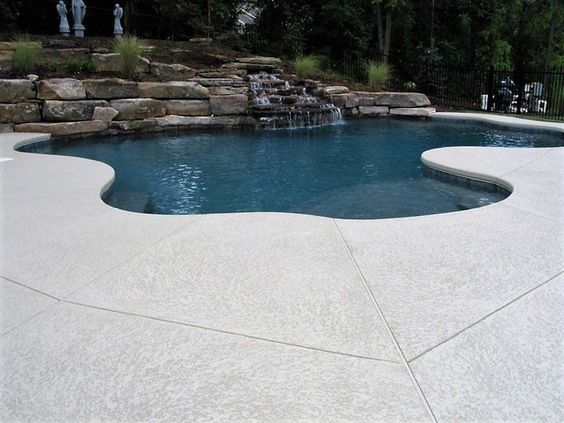 A pool is a fabulous addition to any property. It's a place to relax, exercise, and spend time with friends and family.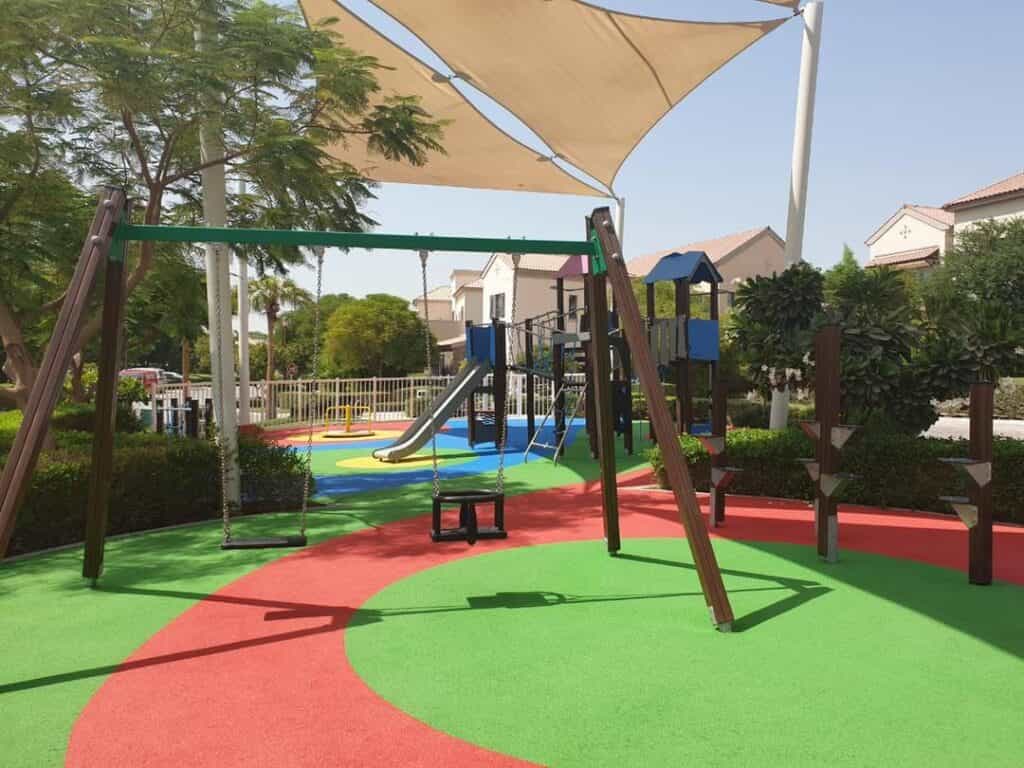 No matter how bright and fun your playground is, it will deliver value to the community only once you make kids safe. 
Don't Know What To Start With?
Get A Solutions For All Services
4160 E 2nd Street 1065
Casper, WY 82609