Poured-in-Place Rubber Playground Surfacing​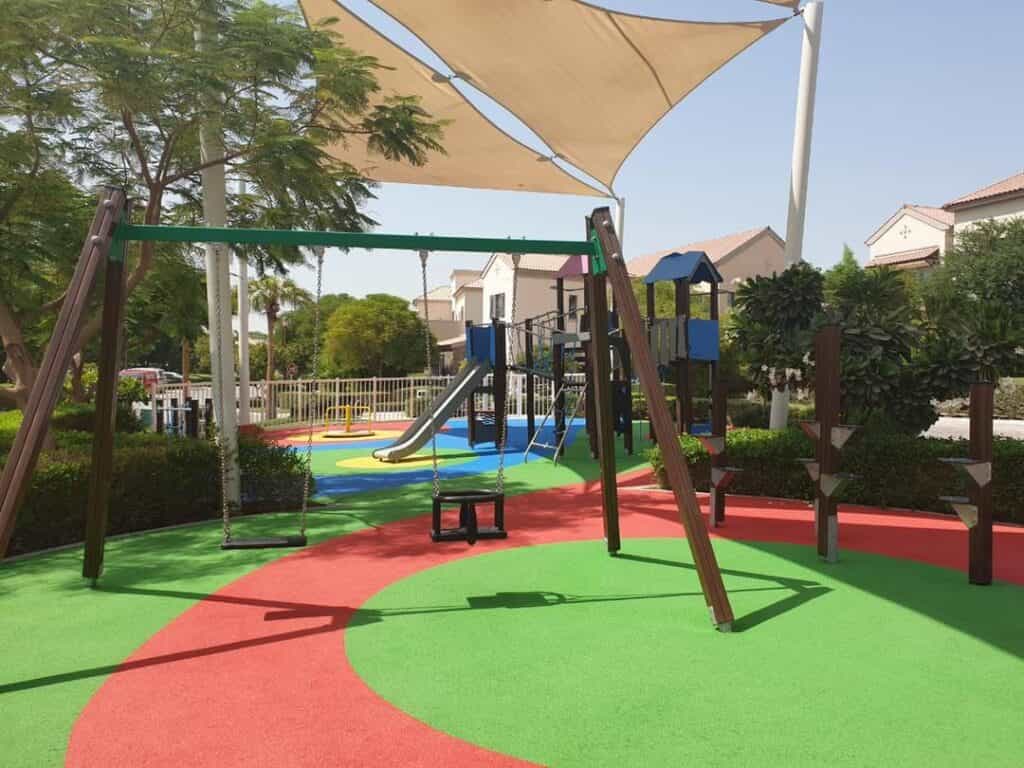 This wet pour rubber flooring is an excellent choice for people and communities searching for some ways to spend less on costs, fees, and maintenance while having a durable rubber surface. That's when poured-in-place playground surfacing comes in! Sometimes called "poured rubber flooring, " it is a permanent and long-lasting surface solution requiring almost zero expenses with proper maintenance.
Poured-in-place rubber playground surface customized for your play space
Everyone looking for a better alternative to a regular playground surface should take a closer look at a poured rubber playground surface. Such an option is safer, more affordable, easy to access, and low to maintain. You can be calm and know that you get the best quality installation.
What is more, such flooring works best for placing different playground equipment. 
Our SafeStep team may help you customize playground surfaces to meet your needs. All poured-in-place playground surfacing design options are suitable for daycare centers, playgrounds, recreation institutions, schools, water parks, and similar places that require some safe and durable surfacing.
Poured rubber playground surfacing features
Materials used in such floorings provide for a variety of advantages and peculiarities. The poured rubber playground surface we offer consists of two layers. Proprietary binder and colored rubber make up the top layer, and shredded recycled rubber form the base layer. The material features equal poured-in-place playground surfacing features. Let's go through them.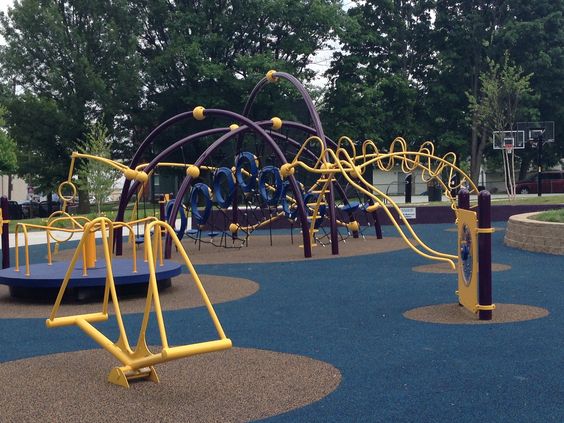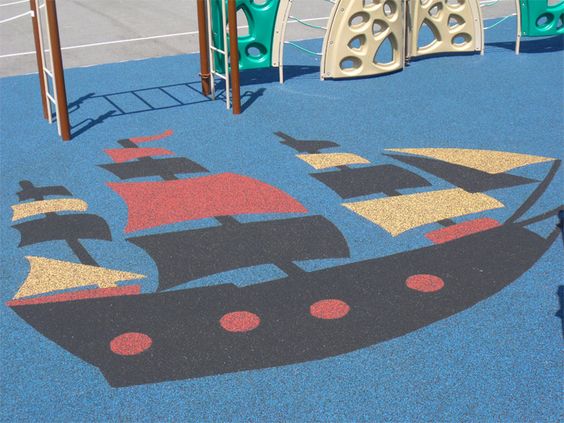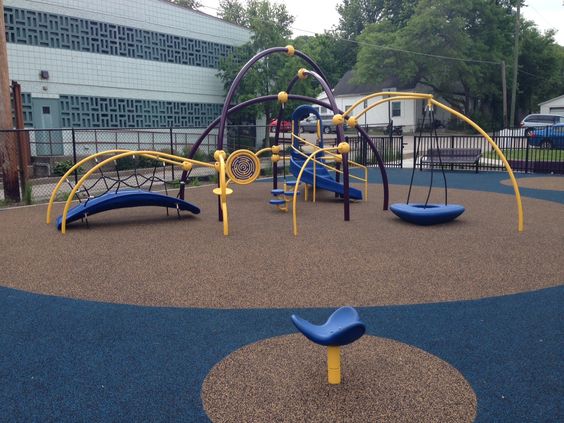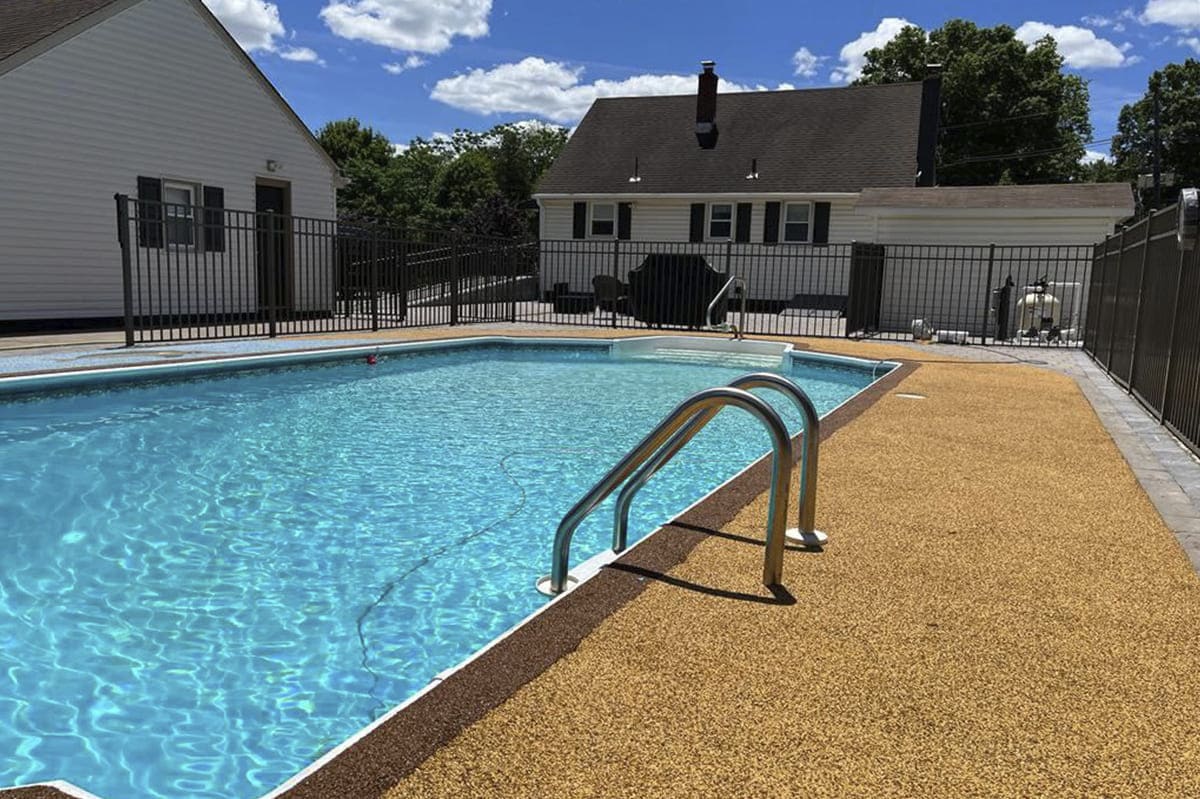 When looking for a slip-resistant surface for your pool deck, pay attention to the poured rubber surface. We have creative solutions in various colors that will go along with any design. We can help you build a new pool area or renovate what you already have for more safe flooring for your family.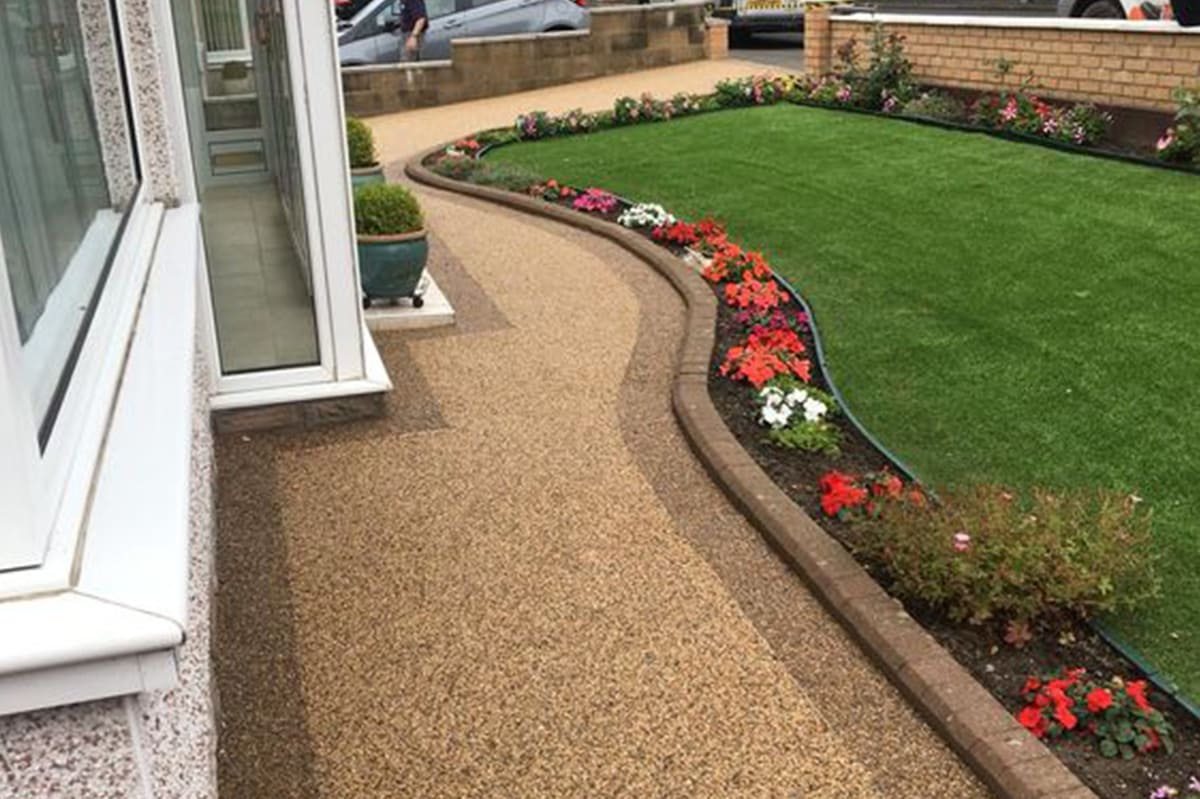 Improve the design of your patio with stylish but practical flooring. It's super easy to clean from any dirt so that you can keep a nice image of your house or establishment. Add a rubber layer to your porch area for better durability and save money in the long run!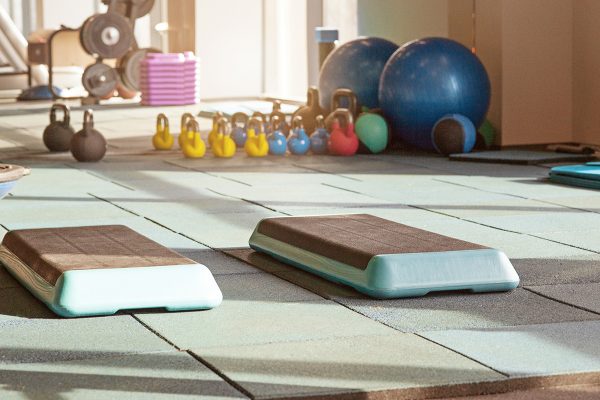 Whether you need to renovate a workout room at your house or public gym, we're here to help you! Safe Step provides durable flooring for recreational facilities with custom branding and unique color combinations to elevate your business.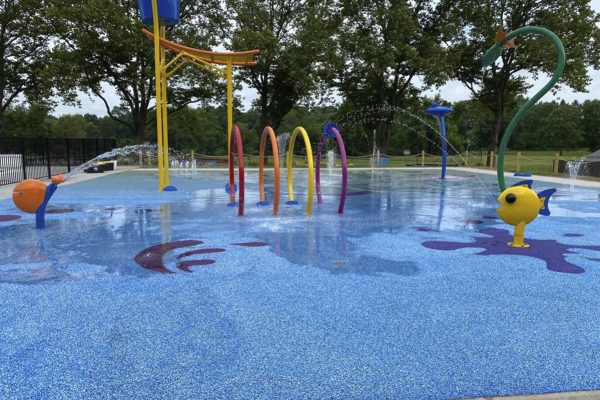 It's important for the flooring to be safe and be able to withstand high wet conditions. Thankfully we have a solution for you that comes in any size and color.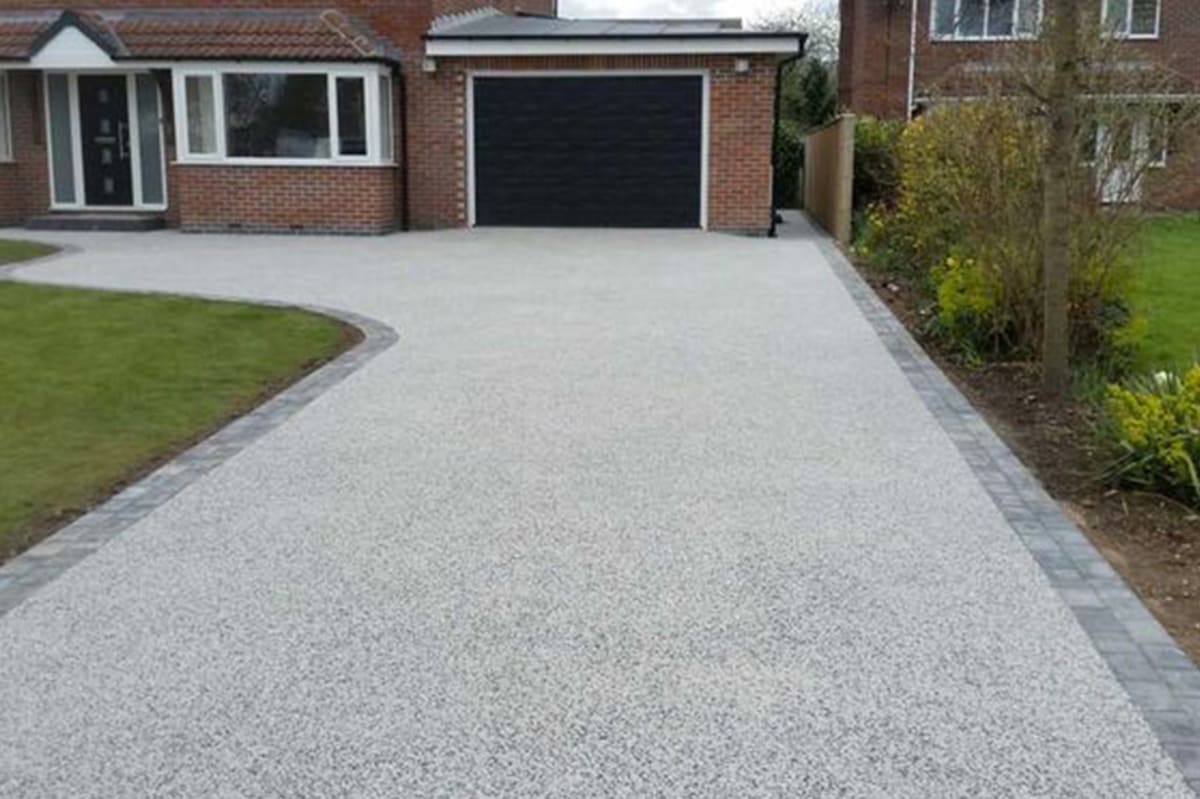 In Safe Step, we know the best option for high traffic areas, and it's poured in place rubber. It's an excellent, durable solution that will not tear under pressure.
Great durable flooring for your community or neighborhood. We as well offer sidewalk design for a private estate.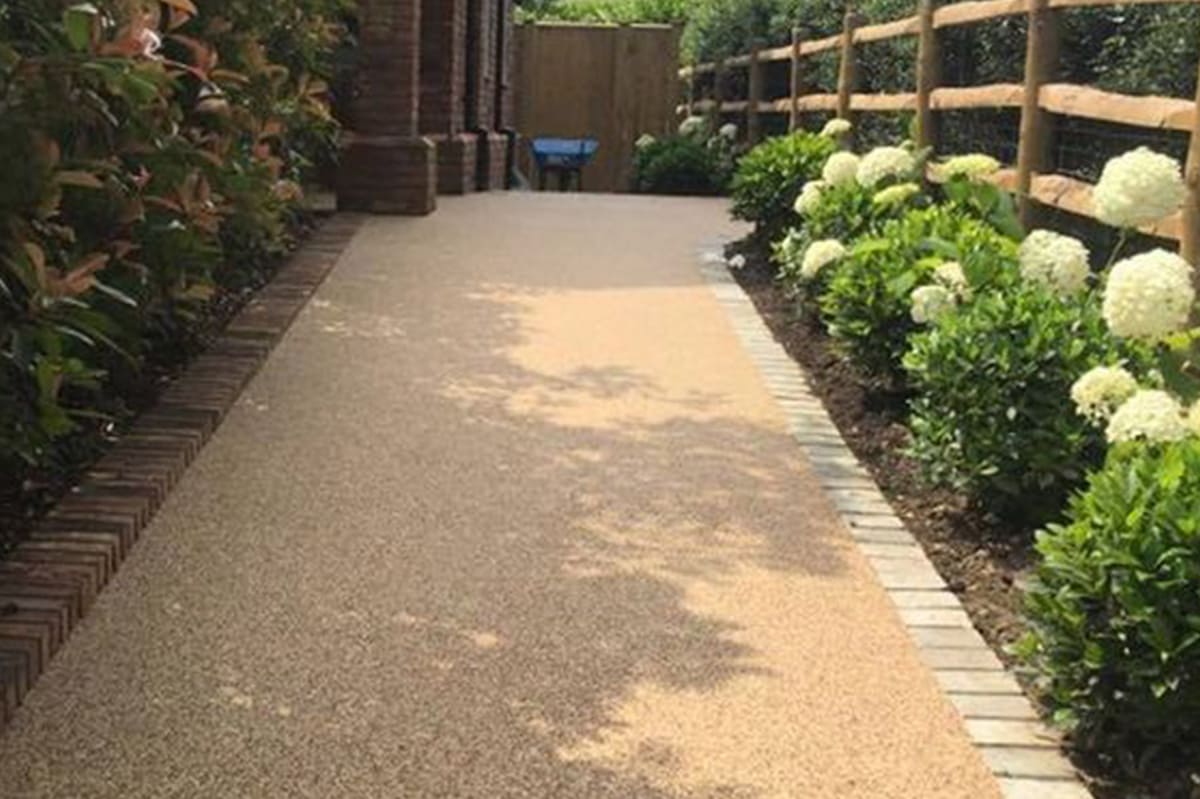 When it comes to public outdoor spaces, you want the surface to be safe, long-lasting, and easy to maintain. And we have just what you're searching for!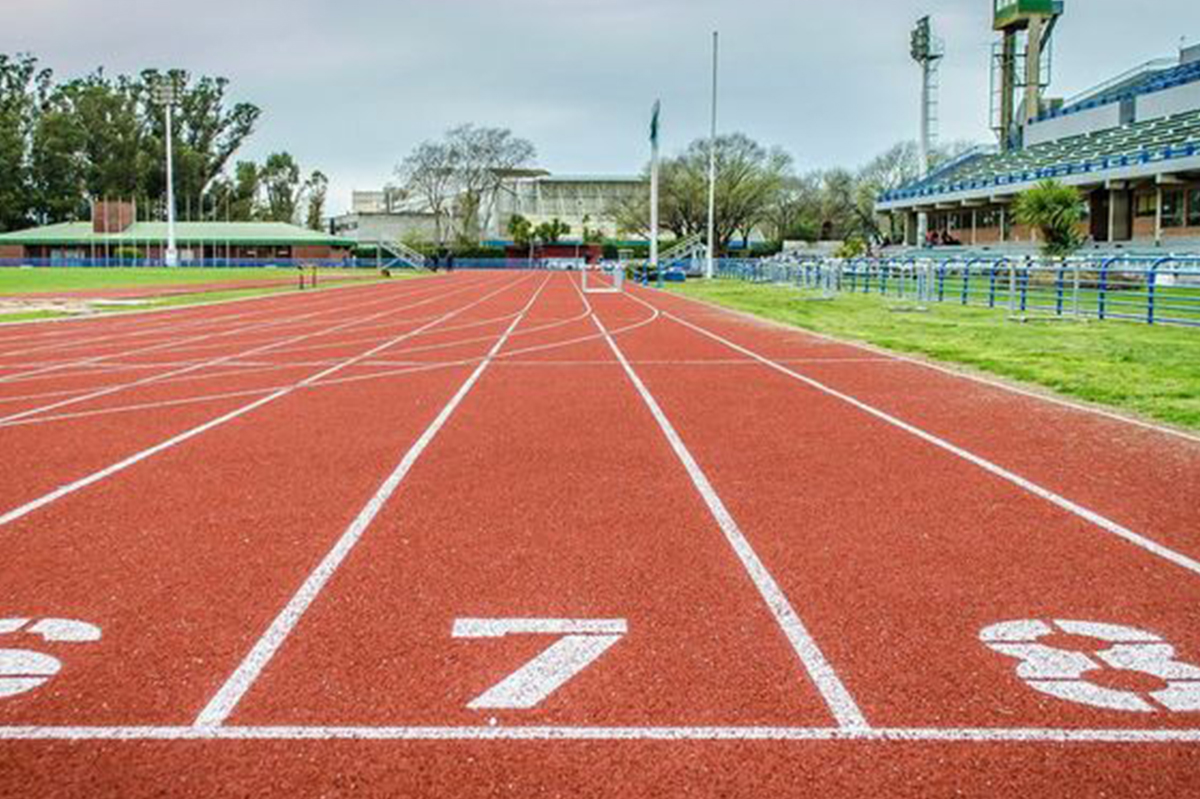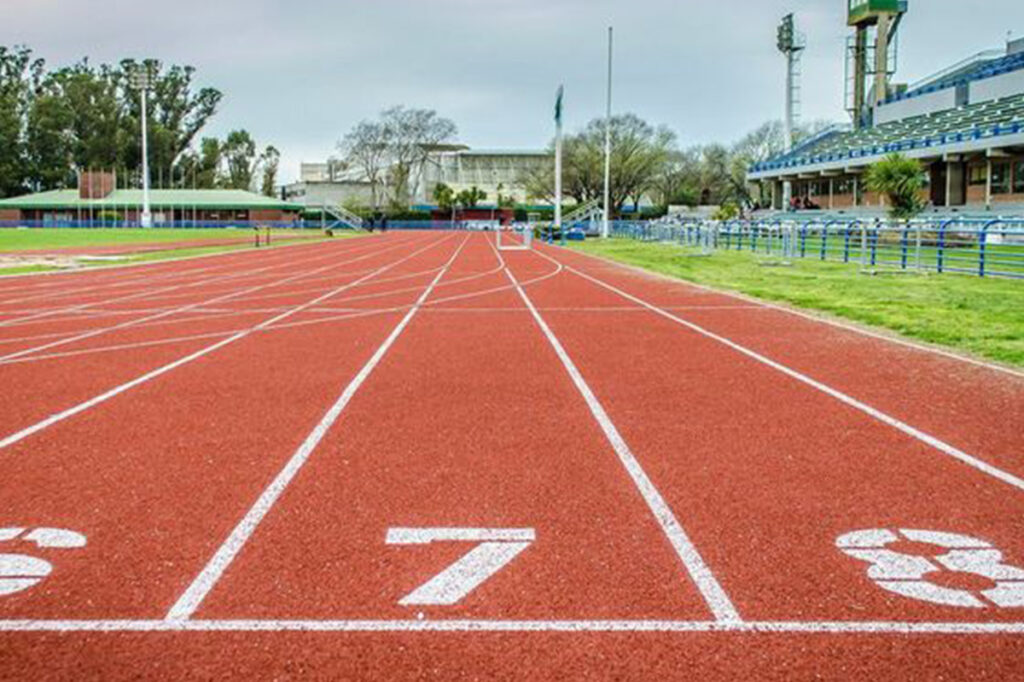 Safe Step provides excellent rubber surfaces for running or cycling tracks. It's practical and makes any physical activity easy to perform.  With us, you'll find design options for road tracks, logos, signs, etc.
Poured in place rubber flooring surface is a top-quality material made of rubber granules that are easy to maintain in outdoor spaces and indoors. It's soft to walk, play or exercise on. That is precisely what makes it the best choice for playgrounds or households for big families. Our clients choose poured rubber for long-lasting ability and reliability.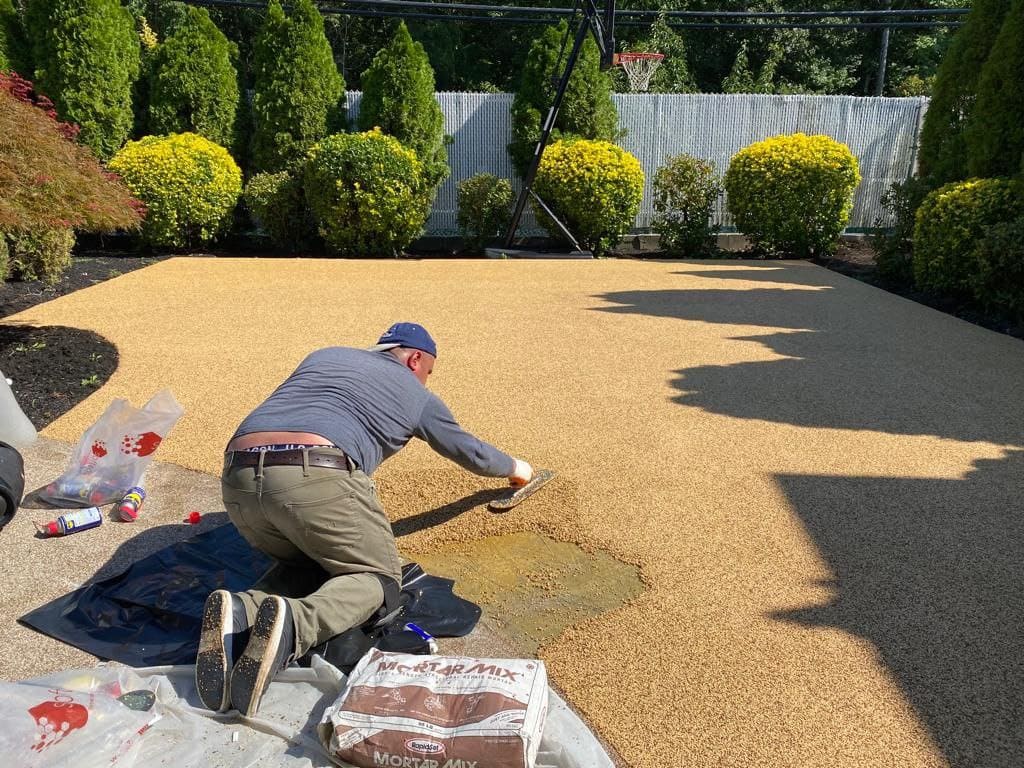 SafeStep Makes Poured Rubber Flooring Ideal
You can find a wide selection of rubber flooring options to fit your needs with us.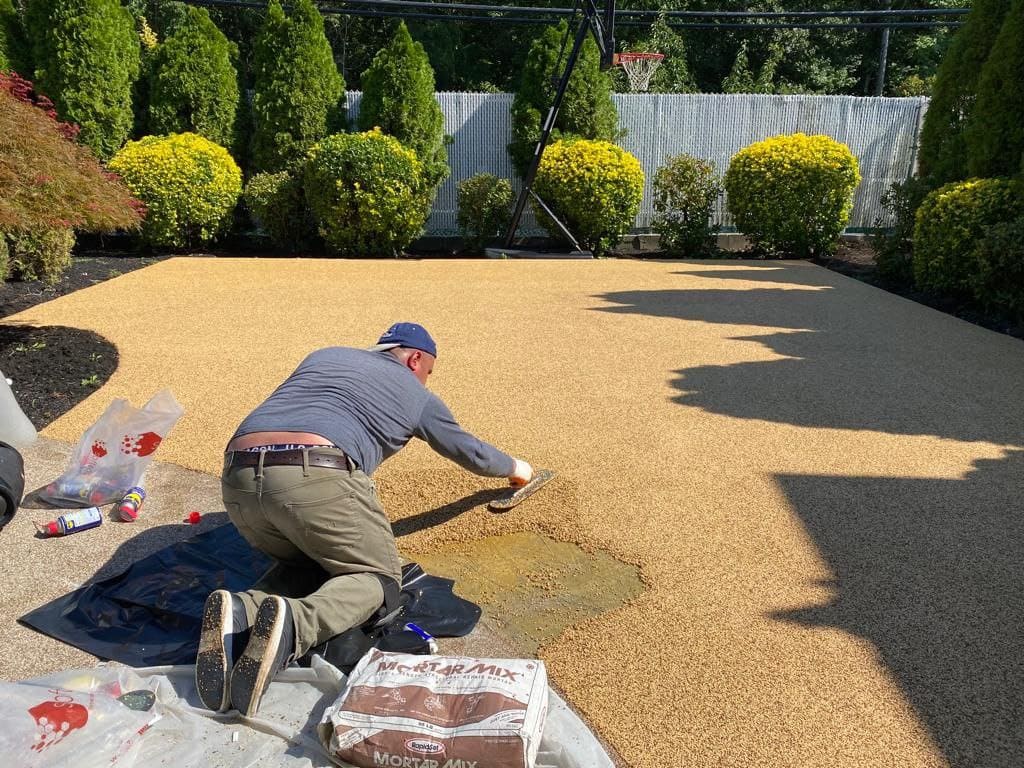 Every person who wants to keep fit sooner or later gets tired of spending a lot of time getting to the gym and then getting back home.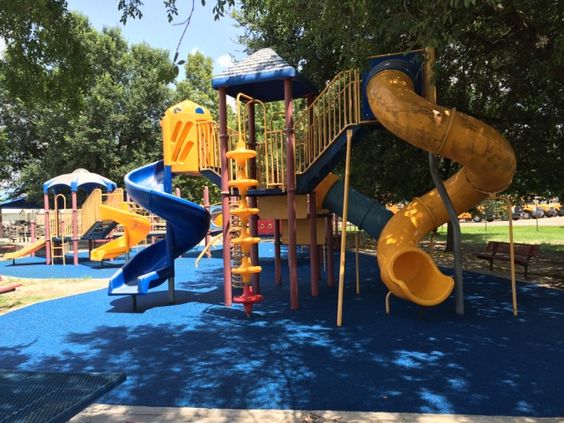 Safety should be the top priority when designing playgrounds.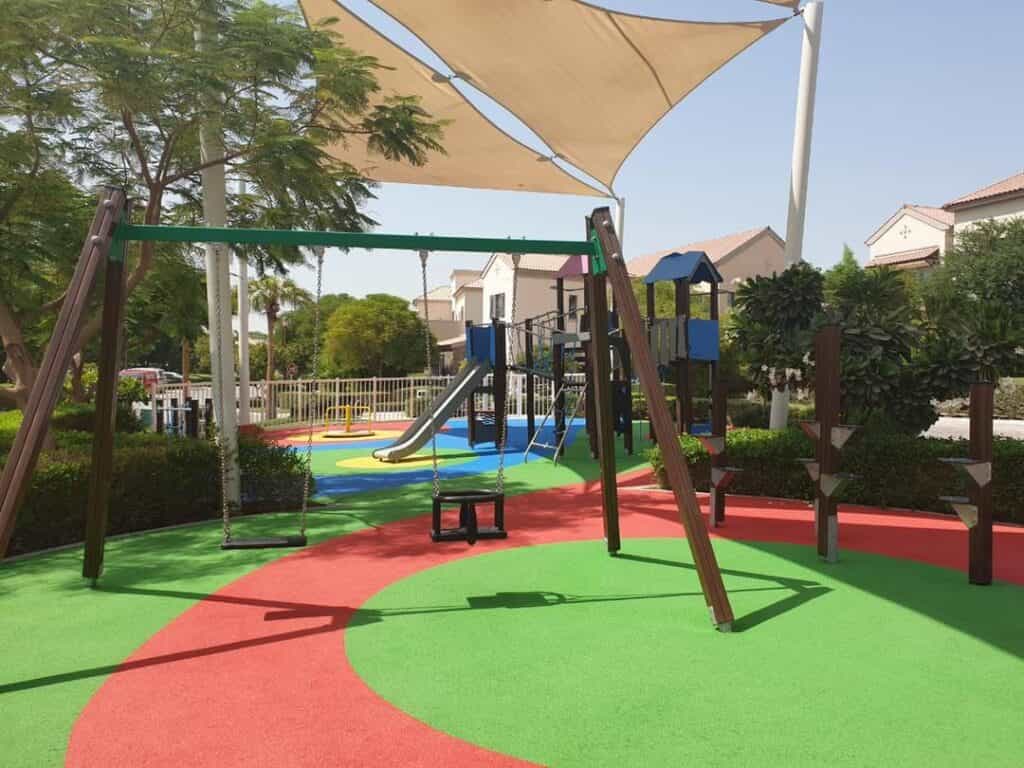 No matter how bright and fun your playground is, it will deliver value to the community only once you make kids safe. 
Don't Know What To Start With?
Get A Solutions For All Services
4160 E 2nd Street 1065
Casper, WY 82609