Splash Pad Rubber Surfacing
It is the ultimate decision for places that are often exposed to water. It is also convenient and good-looking. Regardless of whether you want to create a water playground for your kids or a relaxing spot for yourself, both minors and adults will definitely enjoy it a lot, no matter what.
The splash pad surface is so popular because it is not only a perfect solution for a water park but the best surface for you to water play on. They help prevent injuries as they are soft enough to fall on and not excessively slippery.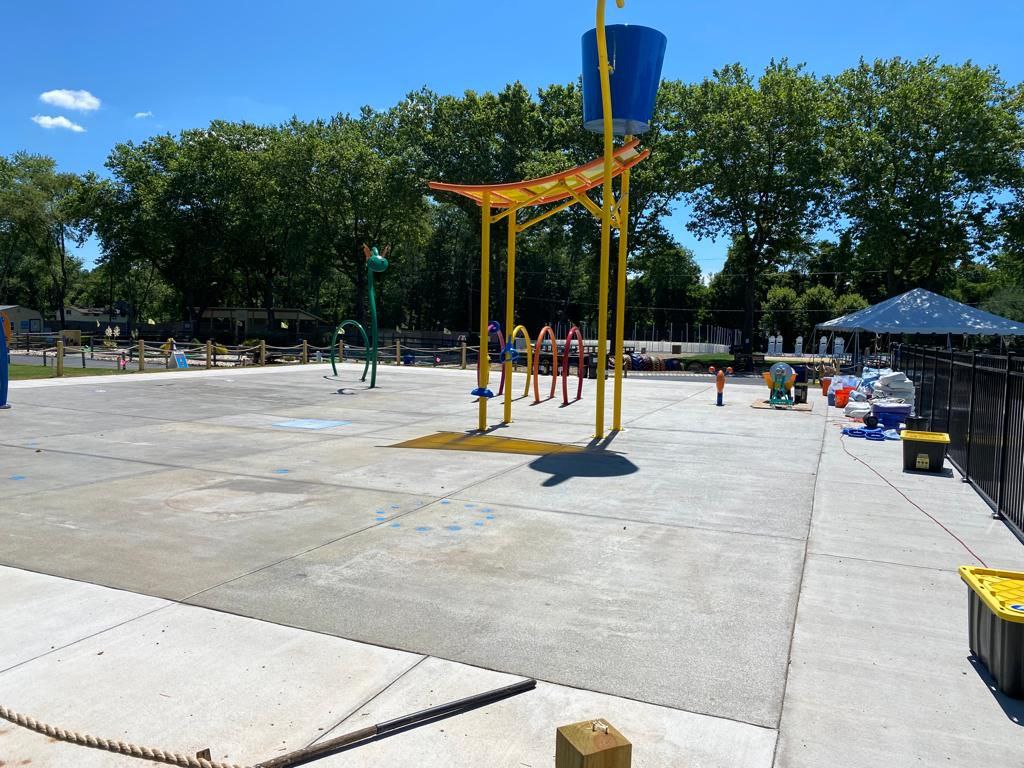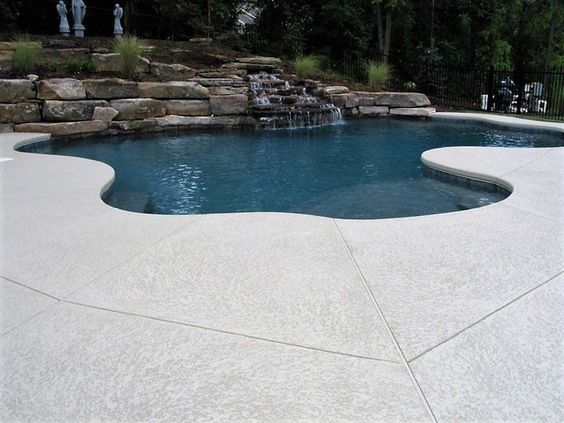 A pool is a fabulous addition to any property. It's a place to relax, exercise, and spend time with friends and family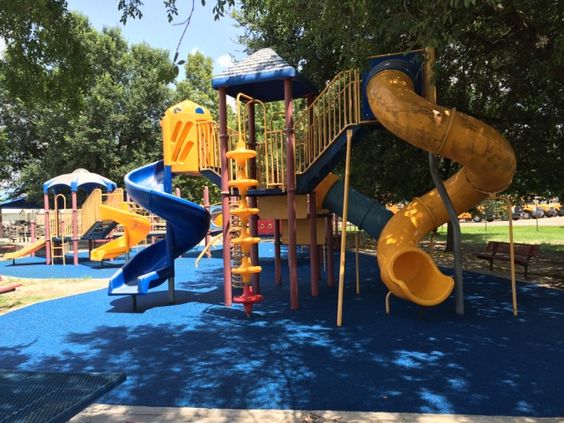 Safety should be the top priority when designing playgrounds.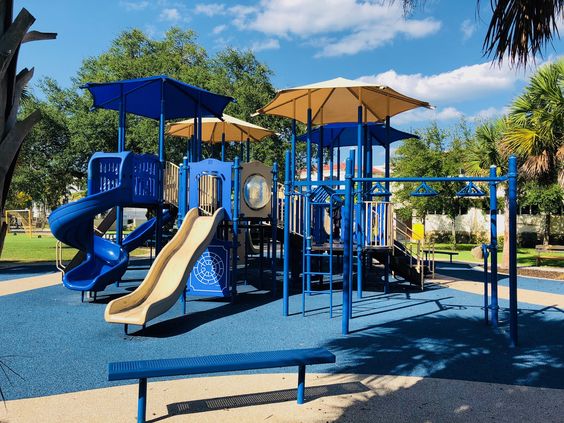 Selecting the right playground surface involves not only ensuring a safe and comfortable environment for children but also making a cost-effective choice.
Don't Know What To Start With?
Get A Solutions For All Services
4160 E 2nd Street 1065 Casper, WY 82609