Splash Pad Rubber Surfacing
It is the ultimate decision for places that are often exposed to water. It is also convenient and good-looking. Regardless of whether you want to create a water playground for your kids or a relaxing spot for yourself, both minors and adults will definitely enjoy it a lot, no matter what.
The splash pad surface is so popular because it is not only a perfect solution for a water park but the best surface for you to water play on. They help prevent injuries as they are soft enough to fall on and not excessively slippery.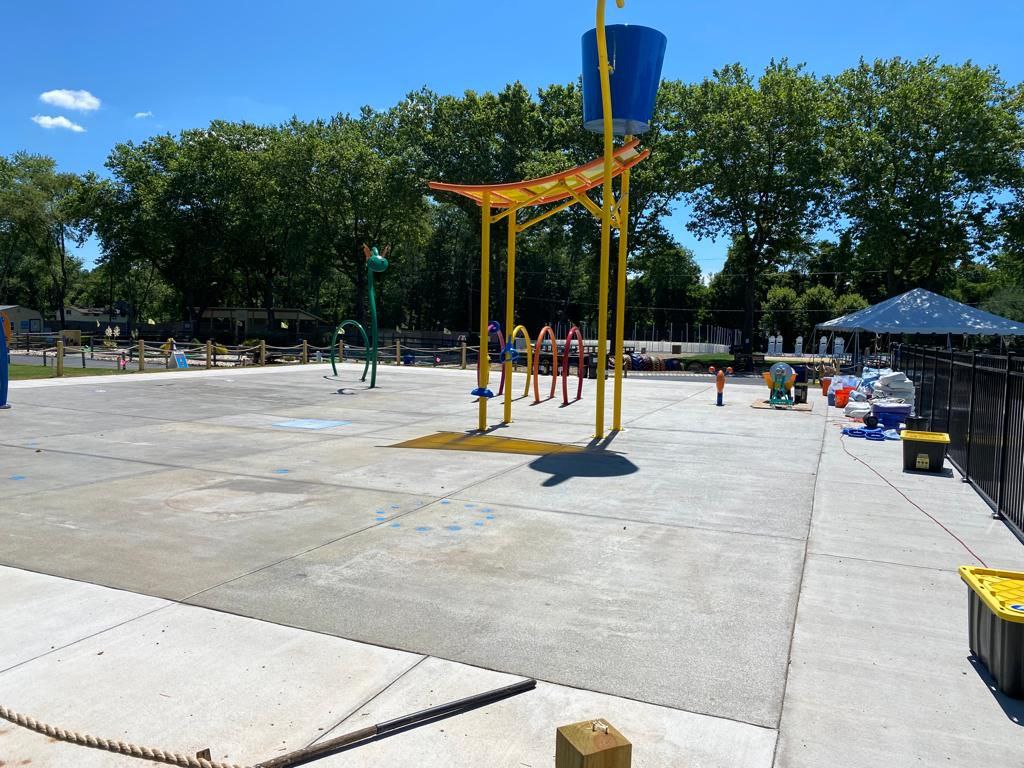 Don't Know What To Start With?
Get A Solutions For All Services
4160 E 2nd Street 1065 Casper, WY 82609