If you are in need of an alternative for your driveway surface, rubber crumb driveways are exactly what you are looking for! Such a rubber surface is not an old-fashioned one that you may remember from childhood. The rubber crumb surface is made of tire granules that are recycled before being used. It is a durable and slip-resistant material, which has a lot of advantages over tarmac driveways.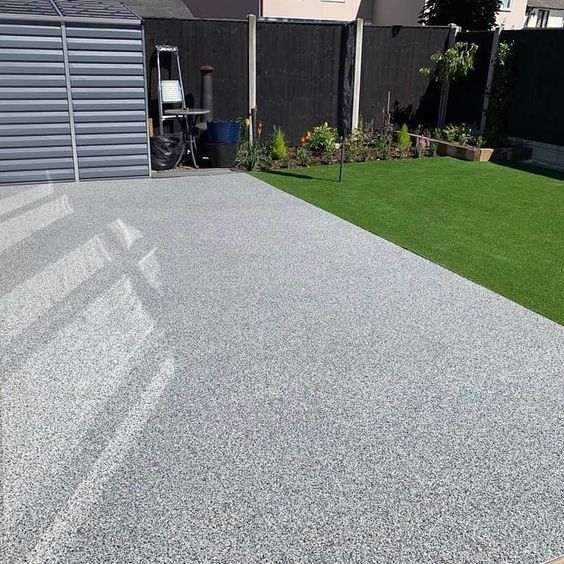 Why should you opt for rubber driveways? Our SafeStep company provides you with the best quality surface. Due to its various components, rubber surfaces are durable and keep their shape for a long time. Moreover, it is resistant to cracks, rust, corrosion, temperatures, and oil spillages.
Where can you install rubber crumb driveways?
The construction industry has gone so far that you can apply such a rubber driveway construction in different areas. Possible places to benefit from rubber surfaces are: home driveways, schools, sports and garden areas, athletic tracks, playgrounds, sports courts, boat decks, and the like.
If you are looking for driveway products, don't hesitate to opt for rubber crumb driveways. You will be able to enjoy all its benefits, durability, eco-friendliness, cost-efficiency, beautiful design and colors,  and create a unique property with a particular style!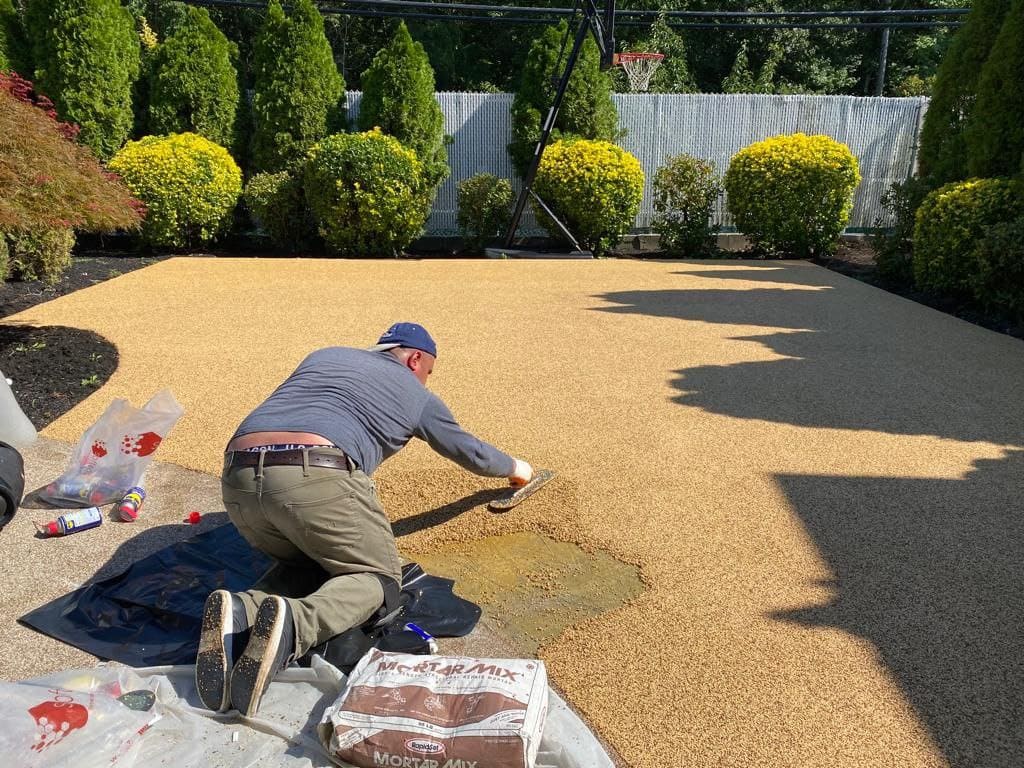 Additional services we provide
Don't Know What To Start With?
Get A Solutions For All Services
4160 E 2nd Street 1065
Casper, WY 82609