The variety of choices makes us think twice before opting for the best option. However, rubber running tracks do not make you have any second thoughts! Such running tracks let you exercise safely on a non-slip surface.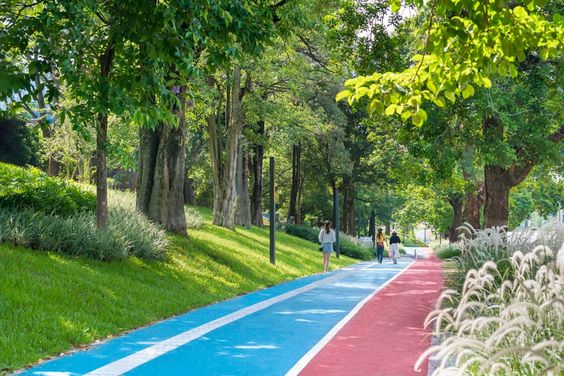 Our Pandasoft team offers a wide range of rubber running tracks, which may fit at any place at your home or schools, recreation centers, military bases, campuses, and other communities. If you are looking for a resilient running track surface for doing all types of physical fitness, our running tracks are what you need. Among all other benefits, you get a product with an option of quick drying and proper stormwater management.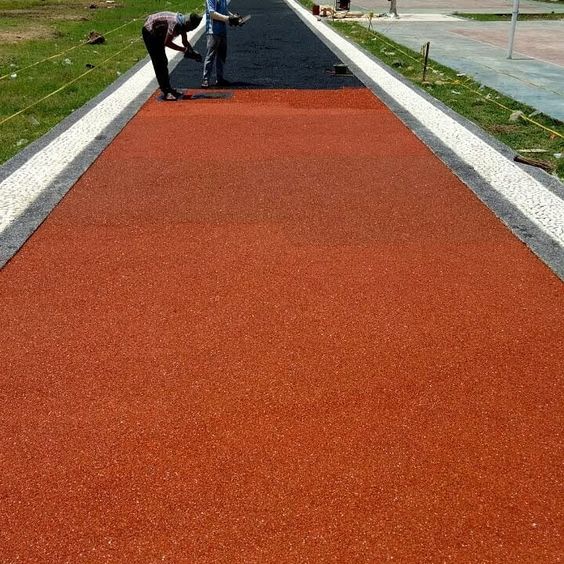 Our rubber running tracks made of a single layer are created using recycled crumb rubber granules. It provides for rapid drainage and good traction. 
Material we use for rubber trails with a dual-layer
These running tracks are constructed from recycled post-consumer rubber. It is covered with a color layer, which we get from virgin rubber.
Both types of jogging trails allow for durable usage, UV resistance, affordable options, and beautiful and colorful designs.
The correct system of construction of SafeStep rubber running tracks leads to various advantages of our product:
Safe and non-slip surface

Comfortable for all types of physical fitness activities

Low-impact on joints due to resilience

Porous surface

Flexible

Eco-friendly and recycled

Many design and color options
Do not set aside the time when you get one and experience all its benefits!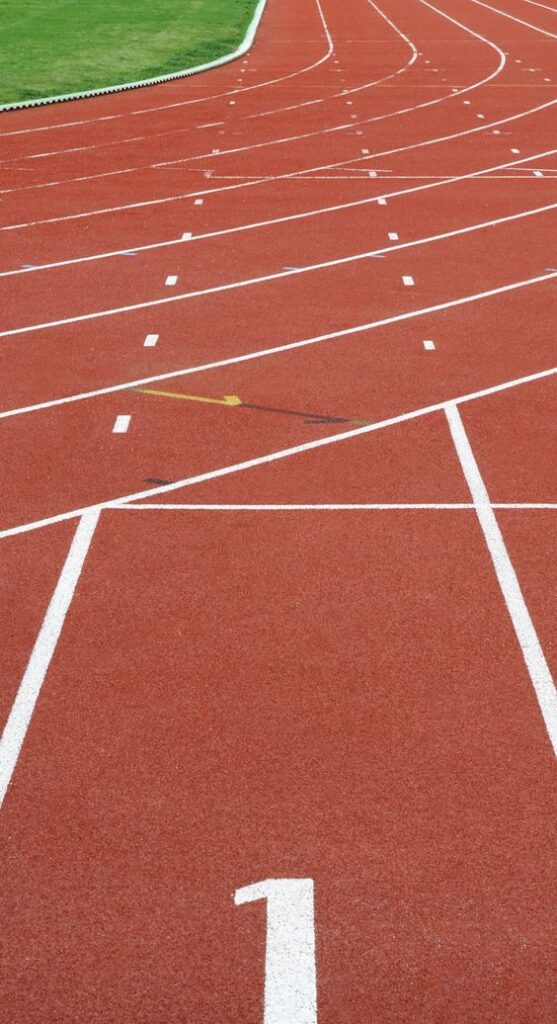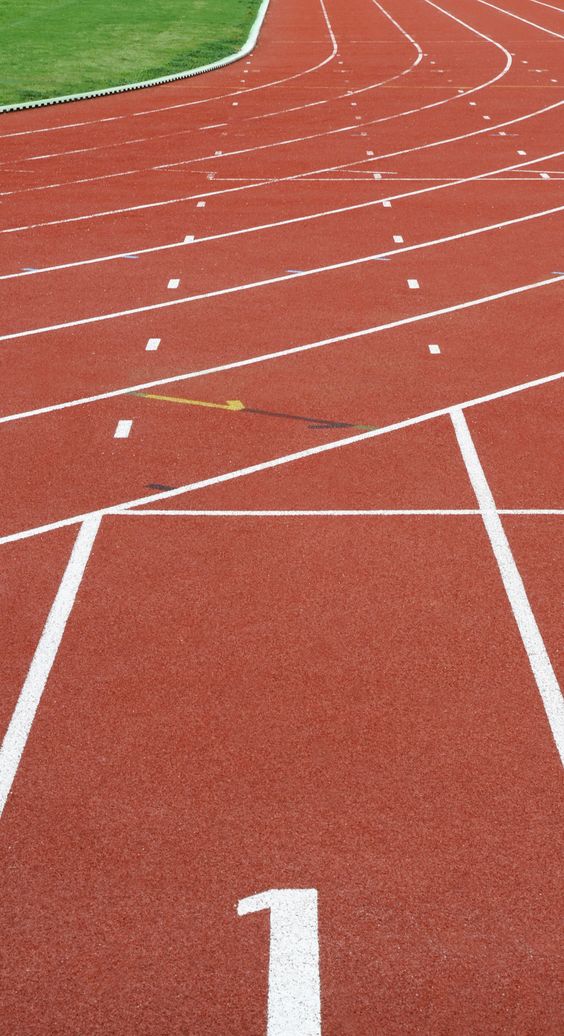 Don't Know What To Start With?
Get A Solutions For All Services
4160 E 2nd Street 1065 Casper, WY 82609